We ejoyed welcoming back two couples this month with unique stories.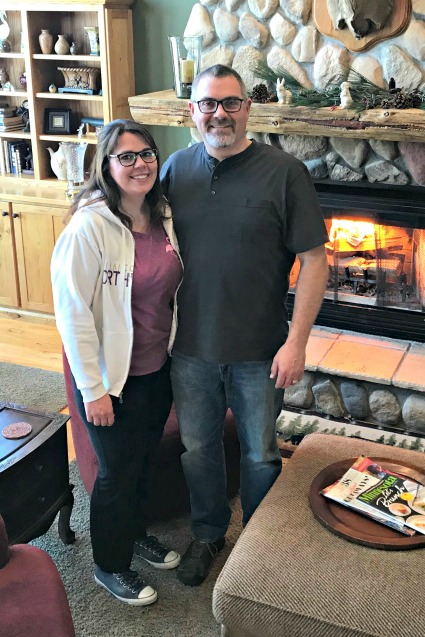 Jen & Tom, Cold Spring, came back for their second visit with us. Their first visit was 15 years ago, in 2004, the first year we opened! This is the longest time, by far, between visits for any of our returning guests. We learned that Jen and Tom's careers had taken them to Thief River Falls and then Nebraska for several years. Now that they are back close by, we look forward to seeing them often.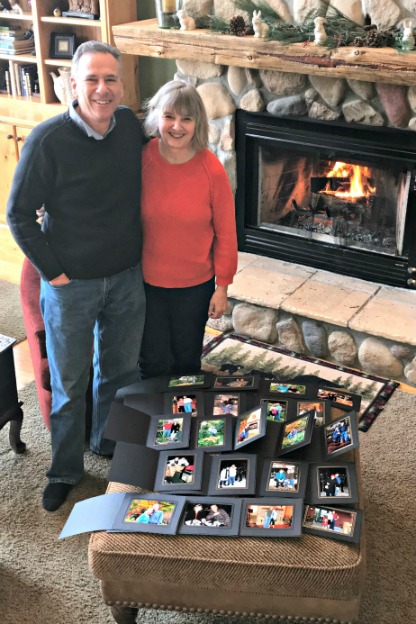 Jenny and George, Richfield, were back this month for their 18th visit. For fun, they brought along their photos from all their past visits. (We try to take a photo of each couple and print it for them to take along.) Close examination of the photos showed that George might have been wearing the same shirt in three of them. Most men agree with George — if you have a good shirt, wear it!
Thanks to Jen and Tom, Jenny and George and our many other guests for coming back!