Life is all about balance. We all have work that must be done but sometimes it is ok, and necessary to make time for rest. Our gorgeous home is a destination bed and breakfast. You aren't going to find crowds or honking traffic. Our place is where nature and wildlife are outside the front door. Here you can truly relax, refresh, and recharge. If your batteries are running low and you've been looking for a place to escape, we invite you to spend some time with us here in Hinckley, MN.
Our bed and breakfast was created with your comfort in mind. We offer all of the amenities you need to feel at home and inspire you to relax and unwind. Being less than two hours from the Twin Cities, St. Cloud and Eau Claire, we are the perfect place for a midweek or weekend retreat. One reason we have guests return year after year is the fact that we are surrounded by beauty—500 acres of woodland to enjoy. There are miles of trails to walk and hike and the wildflowers you can find are abundant. Some of the beautiful flowers that can be found are shown below. These photos were taken by our friend Bob Sanders.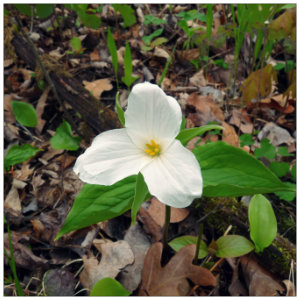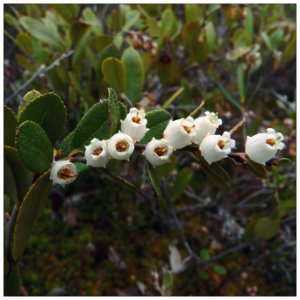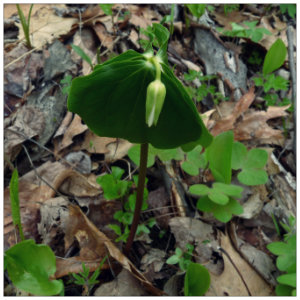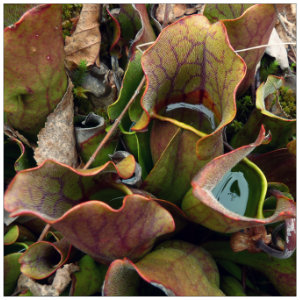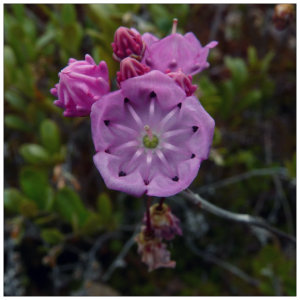 From May through October we offer our guests complimentary golf carts as well to tour the area. If you are up for a little adventure there is also a Geocaching challenge you can try and when you come back home, you can enjoy a cup of coffee or glass of wine overlooking the pond. There is a also a campfire ready for anyone who'd like to enjoy an evening fire. We would love to have you visit our very special bed and breakfast. Book online today or contact us anytime if you have questions about our area or require further information.




SaveSave
SaveSave
SaveSave