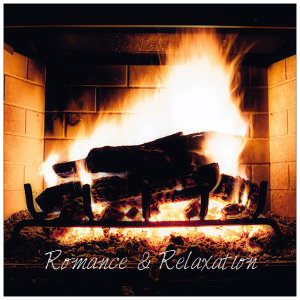 Has it been awhile since you have treated your special loved one with a one-of-a-kind getaway? Perhaps to a place that is serene, private, secluded, and sets the stage for the ideal romantic vacation? Our beautiful bed and breakfast here in Hinckley, MN is truly a little piece of heaven on earth. We are less than two hours away from Twin Cities, St. Cloud, Eau Claire or Duluth—making our home the perfect place to escape the hustle and bustle. Our wooded setting that overlooks a lake and the outdoor fire pit perfect for a winter fire to cuddle up beside adds to the ambiance that couples are always looking for.
There are many synonyms for "relaxation," such as rest, unwind, calm down, let go, loosen up, settle down, repose, and respite. If the description of relaxation is speaking to what you need in your life right now, our home away from home is the perfect choice for a relaxing and romantic getaway. During your time here we can point you to some of our favorite local spots for a nice dinner out and if some pampering down time is what you are looking for, we have some wonderful places nearby. Both are great places to go for a day of special treatment as a couple or as a gift for your loved one during your time here. The Grand Harmony Spa and the Caring Hands Massage are two places not too far from us that offer some wonderful packages and services. You will want to make a reservation at your desired place as soon as you know when you will be coming. Enjoy a Swedish Massage, Hot Stone Therapy, facials, hands and feet treatments, and more.
Of course, you can also choose to simply enjoy the peace and quiet of our bed and breakfast. Try some outdoor fun and explore our property on our hiking and show shoeing trails. Enjoy a relaxing whirlpool bath or take some time to sit by the fire in our beautiful great room and have a conversation or enjoy your favorite book. Book your romantic getaway today and feel free to contact us anytime if we can help plan a memorable getaway for you and your loved one.