This is our annual contest run as a "Thank You!" to past guests. It is run every year during November and December. In this year's contest, past guests were asked to guess the 7th and 8th digits of Nadine's Social Security number – 000-00-0000. (Nadine is one of the great servers at our local Fish Bowl Bar & Grill.)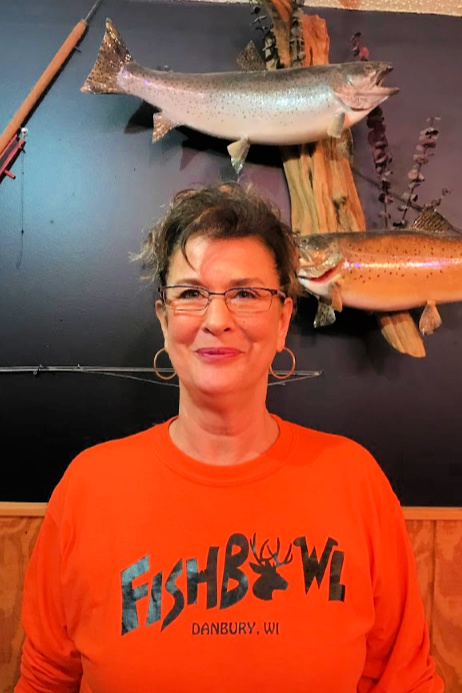 Winners were those who picked the number exactly plus those who were just one off, either high or low. Odds in this contest are really good. We had 13 winners of a Free Night this year: Larry, Coon Rapids, Kim, Maple Grove, Kimberly, Rochester, Chris, Sauk Rapids, Cheryl, Isanti, Don, Goodhue, Karen, Andover, Griffen, Forest Lake, Gwen, St. Cloud, Paul Sauk Rapids, Scott, New Richmond WI, George, Richfield and Jody, New Ulm.
Watch for a new contest in November, 2020!
John & Sandra, innkeepers