Coming Super Saver dates are August 3 & 4 when all rooms are discounted by $76 per night off normal rates.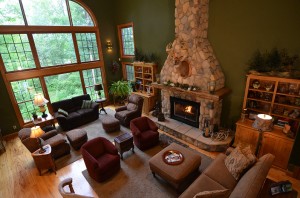 On these dates you will still enjoy wine and cheese in the evening plus all the things to do inside and outside the B&B.
During Super Saver Days there will be two changes, however.  First all of our specials are suspended except our Welcome Back Special for returning guests.  Also, innkeeper John will be preparing breakfast under the watchful eye of Sandra.
If you have never stayed at a B&B before, this is a great chance to try us out.  If you've stayed with use before, then come bak,ck and enjoy the Super Saver rates!