Minnesota Wildlife Connection, located in Sandstone, Minnesota, just minutes from Woodland Trails, maintains a variety of whild animals for photographers.  Their collection includes racoons and porcupines to cougars and timber wolves.
The farm caters to professional photographers but several times a year they have a session for amateurs.  Woodland Trails innkeeper, John O'Reilly, and his daughter, Stacy, participated in one of these events.    Here's their story.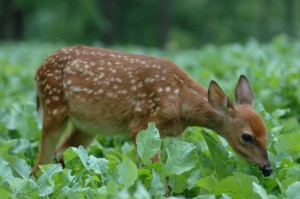 Now, Lee Greenly, owner of Minnesota Wildlife Connection, has just announced dates for amateur sessions during the rest of 2011 and all of 2012.  
See them here.
For an unforgetable adventure, combine a stay at Woodland Trails with a photo session at Minnesota Wildlife Connection!